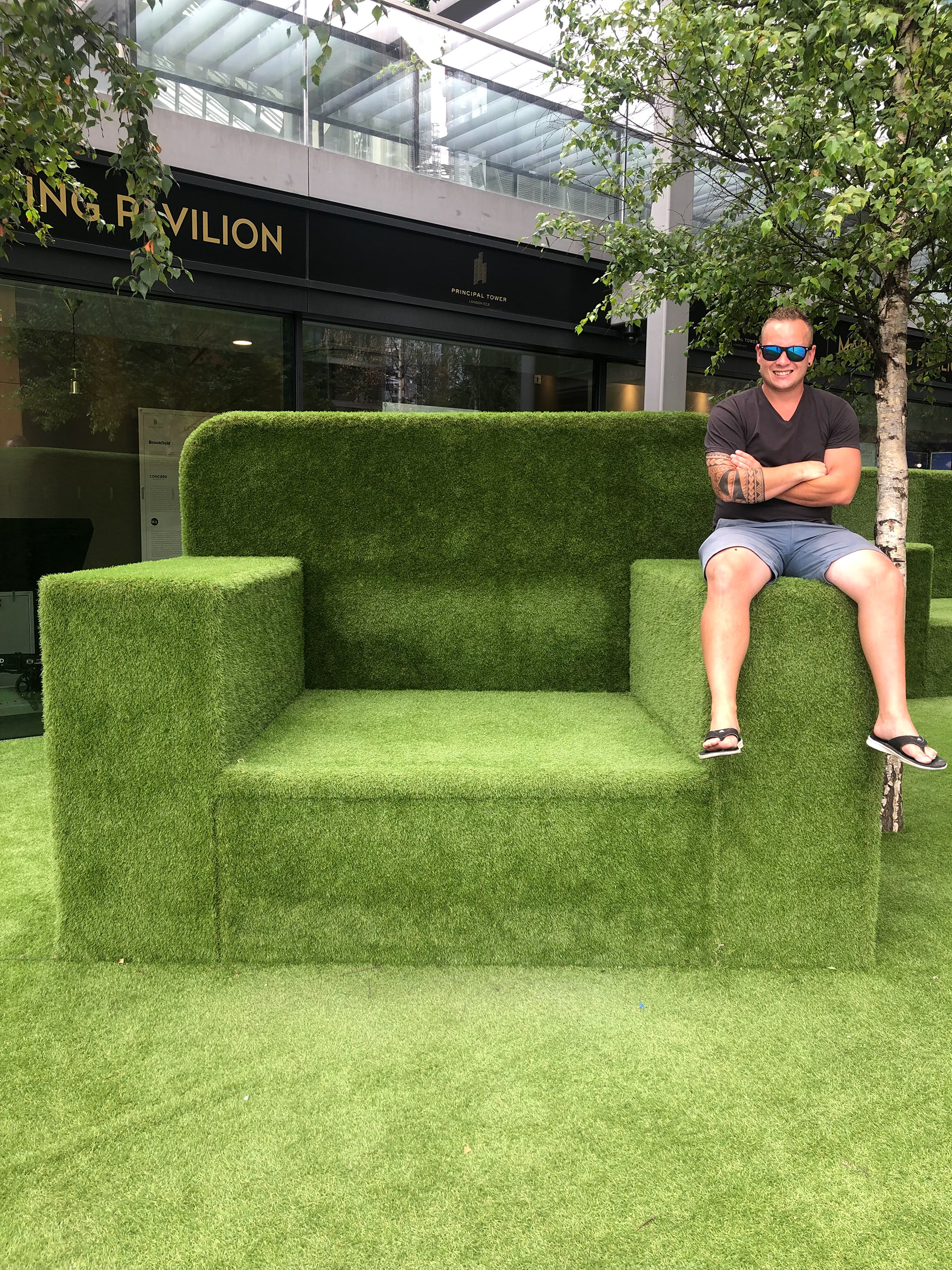 Hi, I'm Wayne and I am a freelance Photographer, Videographer and Drone Operator.
S-A.Studios came about as I've had an interest in photography from a young age, where I learnt on a Nikon FG-20 35mm film camera (some people may not know what film is now!).  Since then I have always had a camera for one reason or another. 

In recent years it came to me that my camera was just sitting there, used as a hobby as well as my drone. So I began toying with the idea of freelancing and actually using the equipment I had to create photos and videos for other people. So after a few years of thinking about it I decided to start S-A.Studios. 

I currently shoot with a Lumix G9, occasionally paired with the DJI Ronin RSC2 as well as a Mavic 2 Pro and a Mavic Mini 2, a long way from that 35mm film I started with! 

And as for the name, S-A.Studios, it's Sumser-Ali Studios. But nobody can spell it, so I just kept it simple!

Explore this site or head over to the store to see some of my latest photos, or get in touch if you have any questions!