Projects I have been involved in recently, including Aerial work, photography and ground based videography. For more of my side projects go see my instagram (linked above).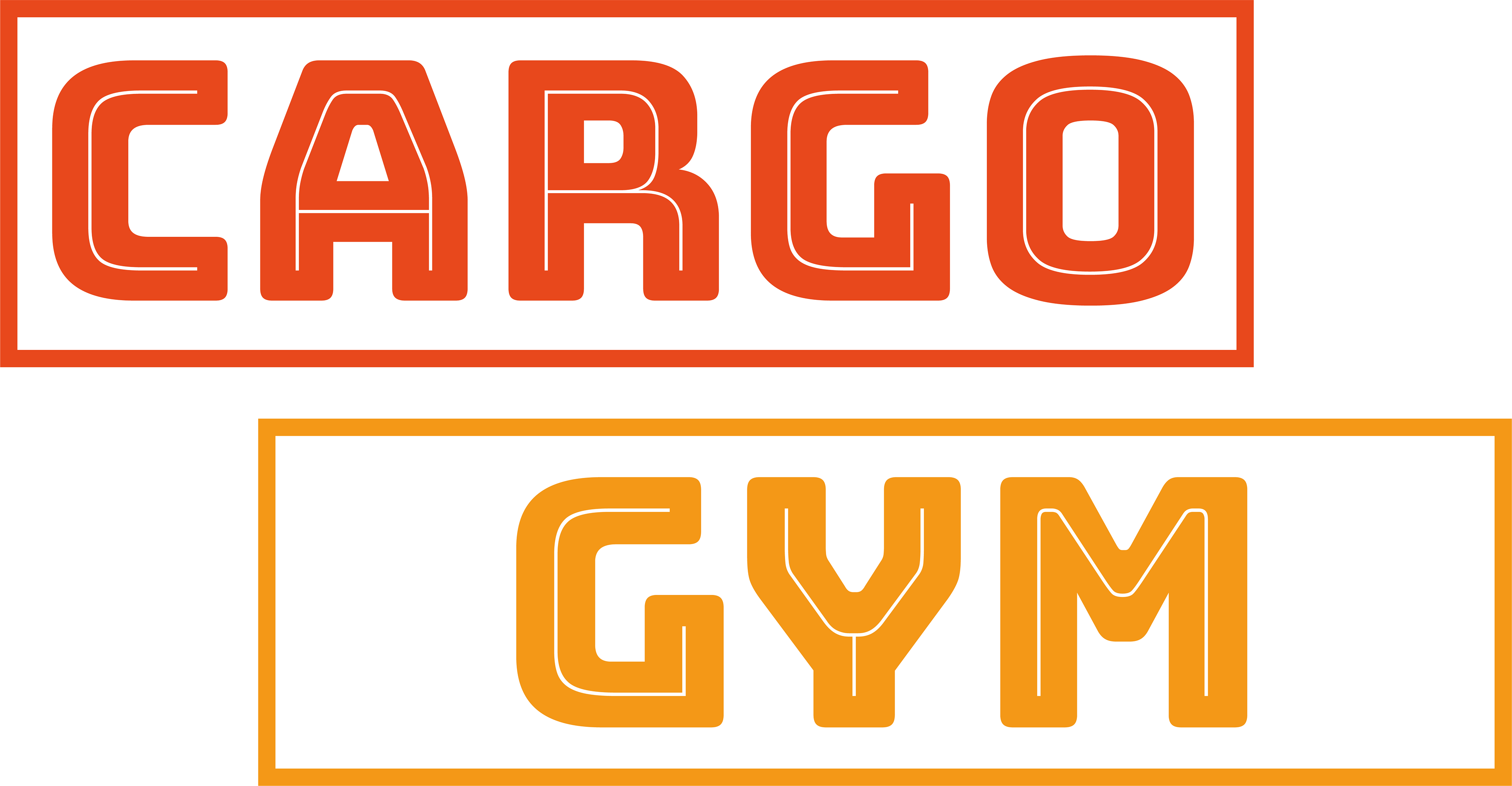 Sam at Cargo Gym wanted to raise awareness of his gym and show that it is hard work, rewarding and fun all at the same time, and so far we have created 10 videos together ranging from instagram shorts to full length intros for his website!.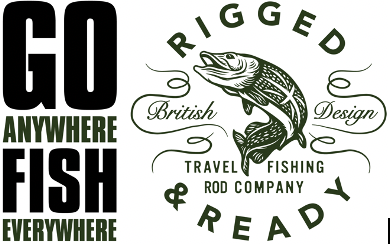 I have been working with Rigged & Ready on updating their images for various platforms such as their website, new posters and advertisement as well as some videos demonstrating how their products work.  
This will hopefully add to the awareness of the brand Rigged & Ready and allow them to increase sales in the process.  If you're into fishing and travelling, go check them out below.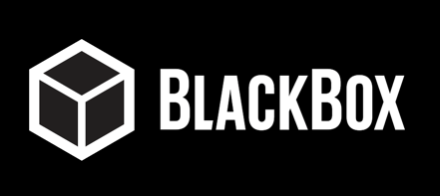 As a contributor to BlackBox it was a requirement to make a short demo reel to add to our application to be accepted on the platform, so here it is!
This was good fun to make, as it contains aerial footage from 2 years of flying around Sussex, Indonesia and the Azores, and even allowed flights over places now covered by the new extended airport no fly zone!​​​​​​​